Software
SALT brochure Comparison chart Download a trial version Multiple-copy discounts Upgrade discounts
SALT 20 for Windows® 10/8/7 (64 bit) and Mac OSX v10.11-10.15 contains a transcription editor, assortment of standard reports, and reference databases of English-fluent, bilingual (Spanish/English), and monolingual Spanish speakers. View case study examples for a quick look at how SALT is used to assess spoken language. The Performance Report makes report writing faster and more accurate.
The SALT Reference Book provides the conceptual background of language sample analysis, practical guidelines for using SALT, and extensive appendices for quick reference to all the database protocols, transcription conventions, special coding, and more. A PDF copy of this book is included with the software (accessible from the Help menu). A printed copy of this book is available as a separate product.
SALT Clinical, Student, and Instructional versions are identical, varying only in pricing, licensing, and support. SALT Research version has additional tools for working with large data sets. There are no annual licensng or support fees with any version of the software.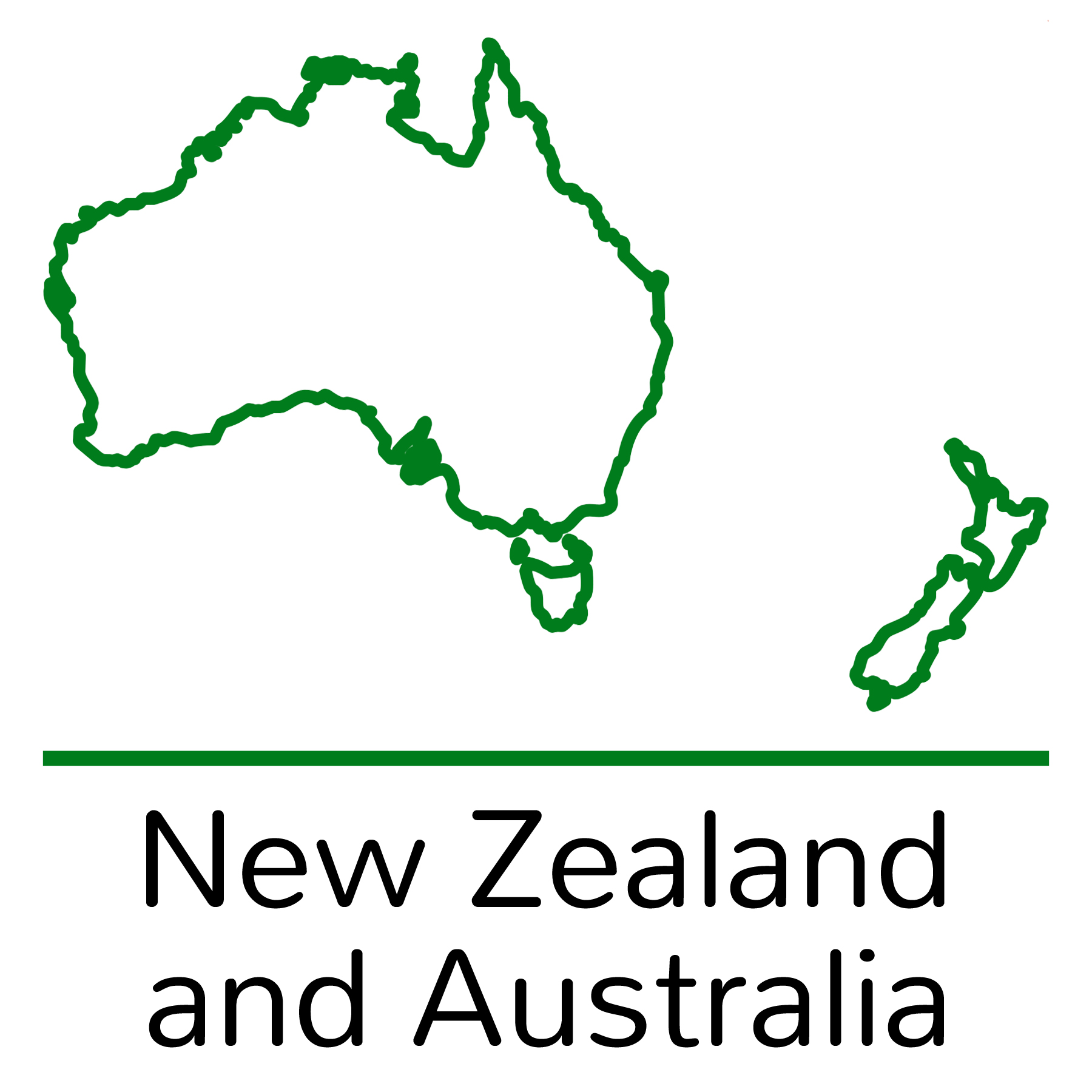 CUSTOMERS FROM NEW ZEALAND AND AUSTRALIA: click here for SALT-NZAU software