Software
SALT brochure Comparison chart Download a trial version Multiple-copy discounts Upgrade discounts
Important note (posted 1/22/2019): we are experiencing problems with the Mac versions of the SALT software making it unusable. We anticipate that the problem will be fixed soon - hopefully within the next day or two. If you order the Mac version now, you will be notified when a service pack has been released which will fix the problem.
SALT for Windows® 10/8/7/XP and Mac OSX v10.8-10.14 contains a transcription editor, assortment of standard reports, and reference databases of English-fluent, bilingual (Spanish/English), and monolingual Spanish speakers. View case study examples for a quick look at how SALT is used to assess spoken language. The new Performance Report makes report writing faster and more accurate.
SALT Clinical, Student, and Instructional versions are identical, varying only in pricing, licensing, and support. SALT Research version has additional tools for working with large data sets. There are no annual licensng or support fees with any version of the software.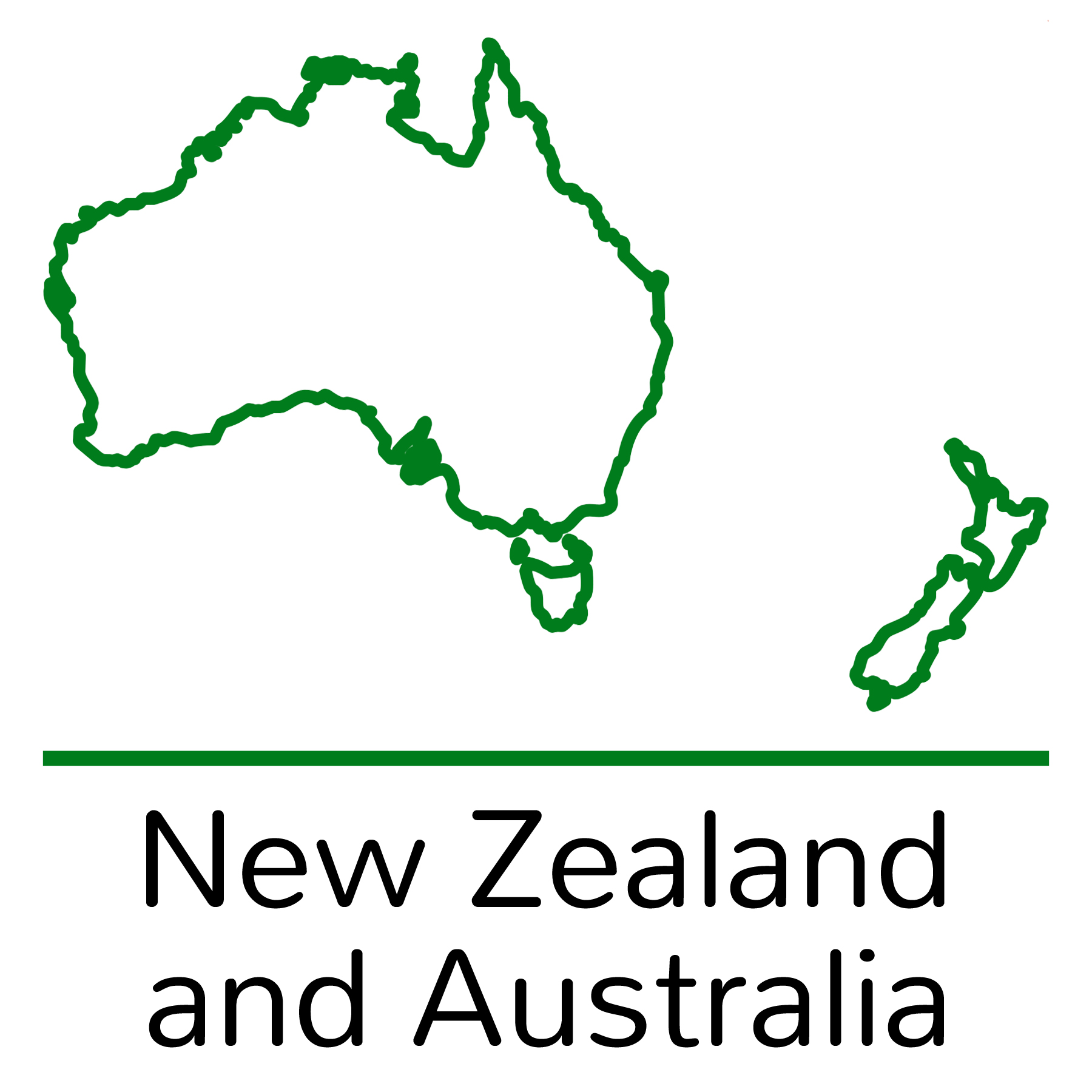 CUSTOMERS FROM NEW ZEALAND AND AUSTRALIA: click here for SALT-NZAU software