Products Used For Teaching
Mac users: SALT 18 software for Mac is not currently compatible with Apple's new operating system - Catalina (OS 10.15). Email us if you would like to be notified when there is a compatibility update for Catalina.
SALT Instructional site license (departmental purchase)
The Instructional version is available for purchase by colleges and universities. It comes with a site license allowing the software to be installed on any number of university-owned campus computers for classroom and clinical instruction only. The SALT Instructional software and the SALT Student software are identical. Department price: $695. There are no annual licensing or support fees.

SALT Student Software and PDF Textbook
Students: When students purchase the Student software, the SALT Textbook is included as a PDF file. The software and the PDF textbook are immediately available for download – nothing is shipped. Student price: $65. Request a desk copy

SALT Printed Textbook
The SALT Textbook, purchased separately in printed form, assumes the student has access to the software, typically provided by the department (Instructional site license). It may also be purchased by students who prefer the printed book to the PDF copy which comes with the Student and Instructional software. List price: $20.

Resellers: The SALT printed textbook may be purchased by bookstores for resale to students. Reseller price: $17.
Ordering Information
Order Instructional site license (departmental purchase)
Department Price: $695
Order online using Visa, MasterCard, Discover, or PayPal.
Fax your purchase order to 608-237-2220 or email it to

[email protected]

.
Call us at 1-888-440-7258 with your PO number or credit card (Visa, MasterCard, or Discover).
Direct students to order on the SALT web site
Students may order using our secure online store at www.saltsoftware.com.
| Product Name | Student Price |
| --- | --- |
| SALT 18 Student Software & PDF Textbook | $65 |
| SALT Printed Textbook | $20 + shipping |


Order through your bookstore
Contact your local bookstores and provide them with our phone number 1-888-440-7258.
| Product Name | SKU | ISBN | Reseller Price | List Price |
| --- | --- | --- | --- | --- |
| SALT Printed Textbook | SLT-TB2X-SB | 978-1-943847-51-8 | $17 | $20 |
Since our software is now completely downloadable, it is no longer available through bookstores.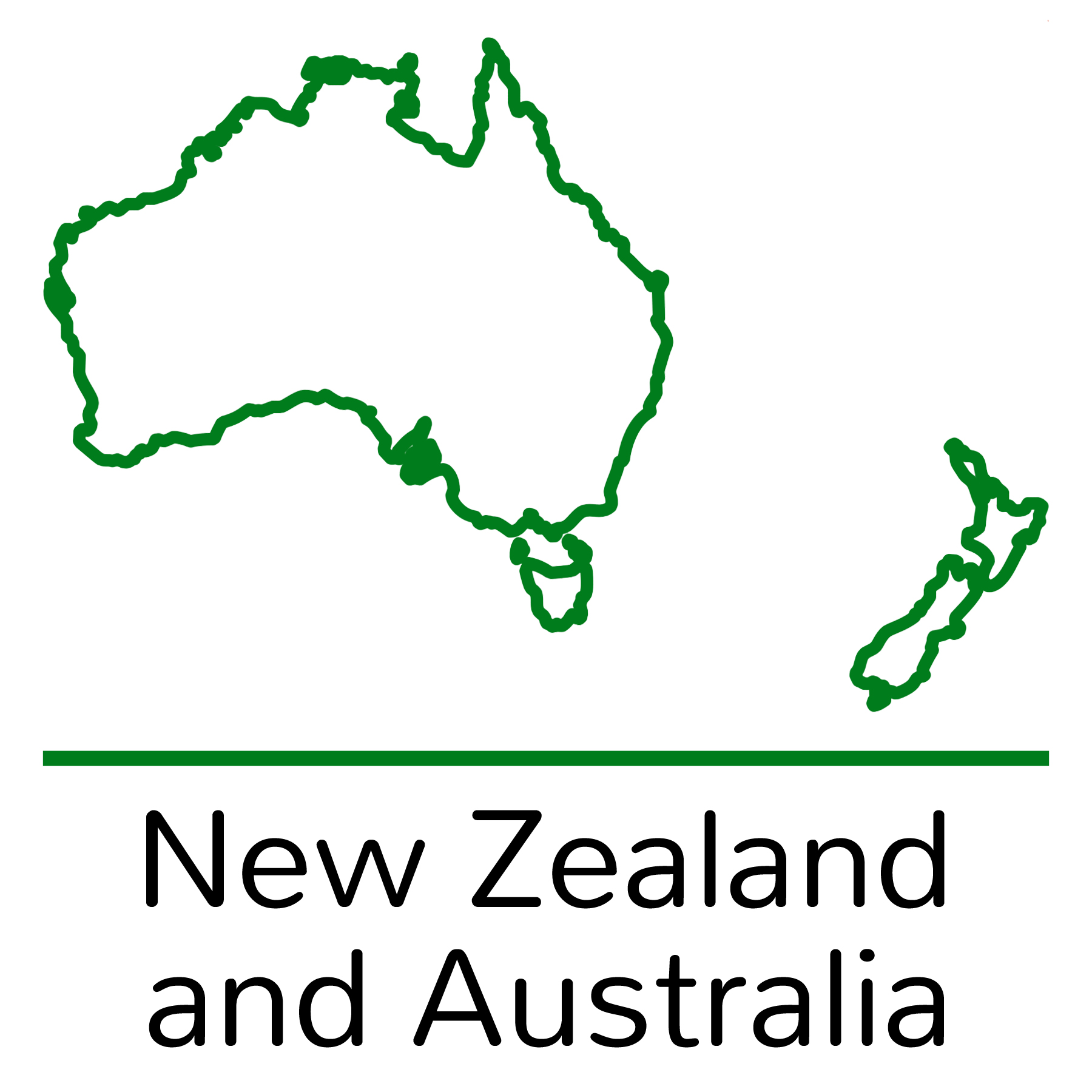 INSTRUCTORS FROM NEW ZEALAND AND AUSTRALIA: click here for SALT-NZAU products